Architectural Film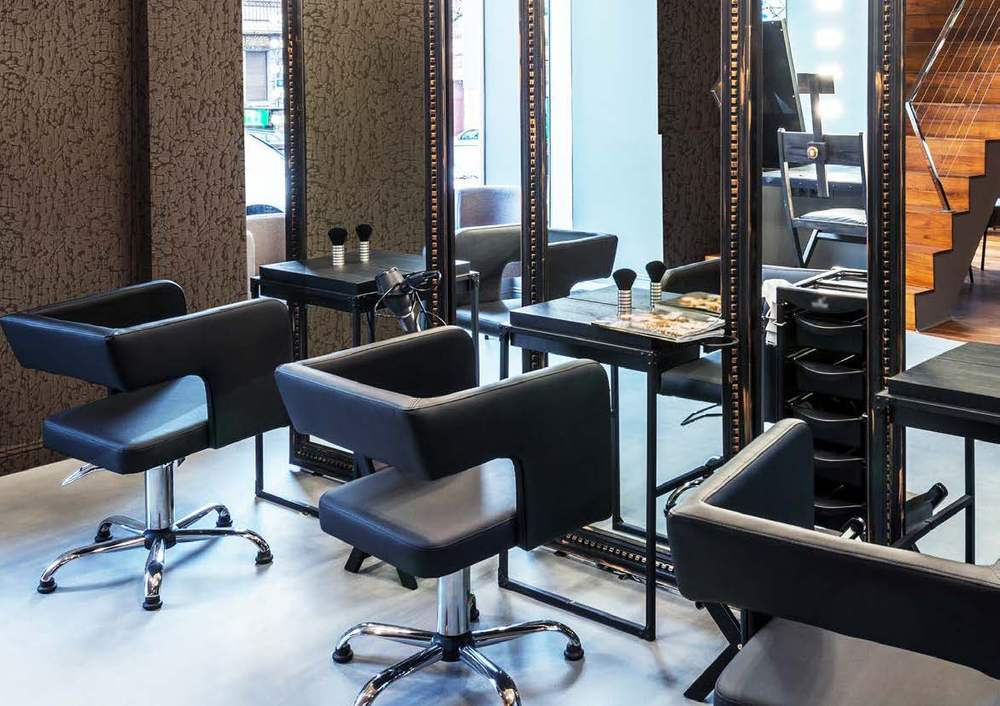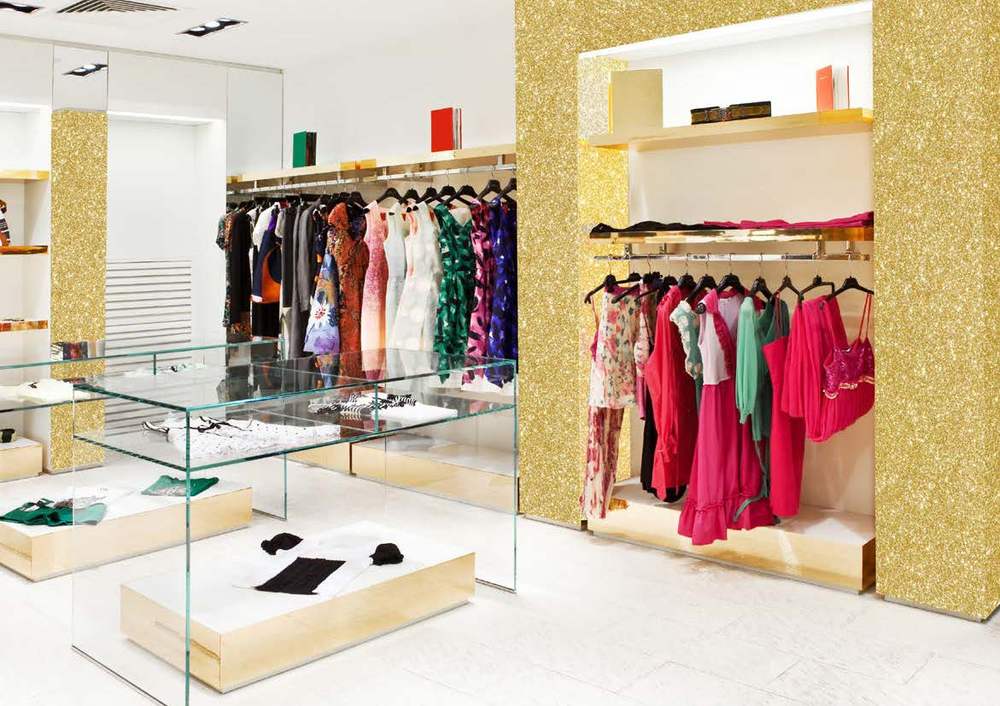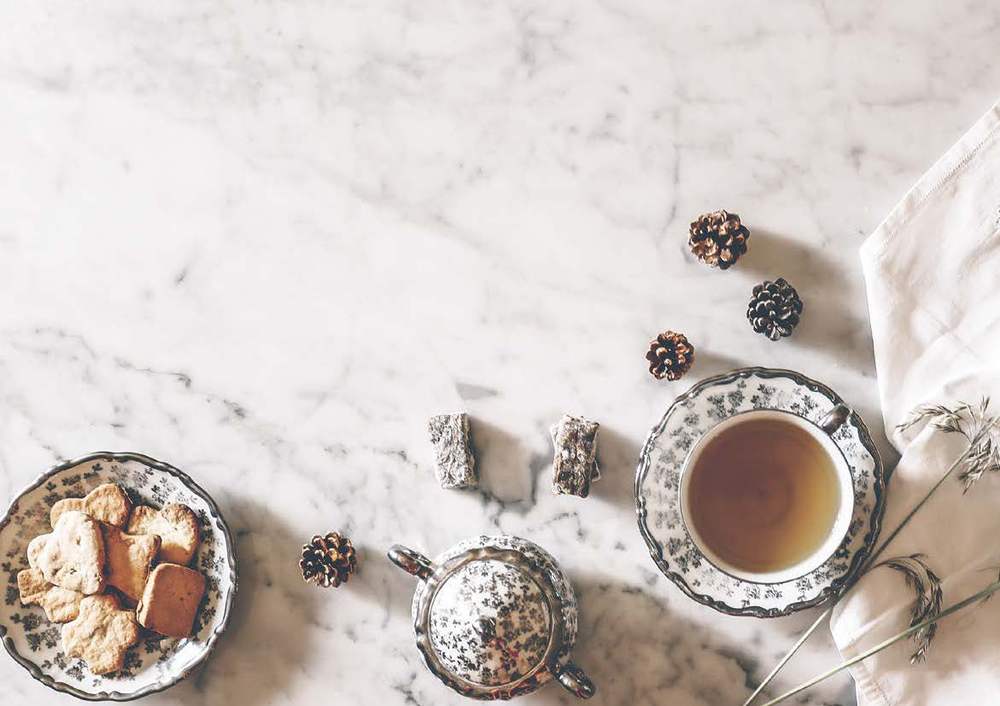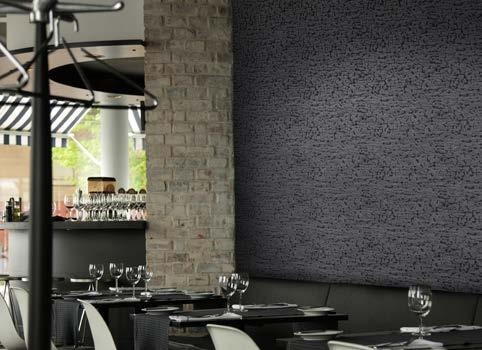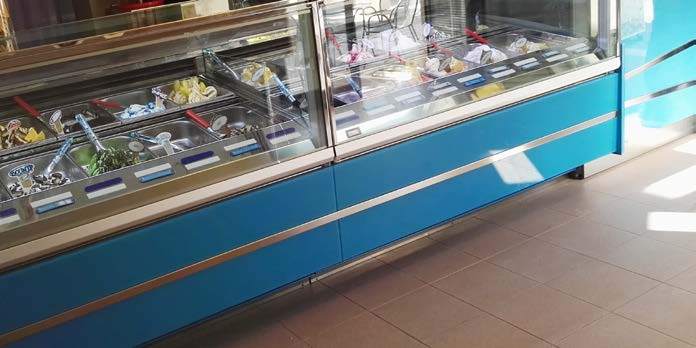 SMART INTERIOR DESIGN WITH ARCHITECTURAL FILM
Architectural film is a self-adhesive, non-toxic vinyl finishing solution that can cover any existing surface, giving it a new lease of life.
Cover Styl' is our chosen brand for architectural film and it is designed to realistically recreate the look of natural, more expensive materials. Cover Styl is appropriate for interior decoration or refurbishment projects, giving your interiors a new lease of life with a nice appearance, without the huge price tag.
We can help you upgrade your furniture and interior surfaces with this self-adhesive vinyl. Offering endless refurbishment opportunities for walls, facades, doors, columns, bars, furniture and more, using architectural film will quickly refresh the feel of an office, restaurant, lobby, bathroom, conference room or any other space you can think of!
THE RANGE
The Cover Styl' range incorporates hundreds of patterns, including wood, metallics, solid colours, glitter, stone, marble, leather and solid colours.
Application of Cover Styl' self-adhesive products can be applied in situ, meaning modifications to surface designs in intricate environments can be done with minimal disruption.
Key Benefits
Recreates the look of natural materials
More cost-effective than a classic refurbishment
Easy, effortless and ultra-fast installation process
10-year guarantee against changes in appearance
Heat-stretchable by up to 220%, facilitating a perfect application on any furniture contour
Looking for assistance with architectural film for a project of yours? We serve Ely, Lakenheath and surrounding areas and can install this for you.
Discover more on our installations page or contact us to find out more.